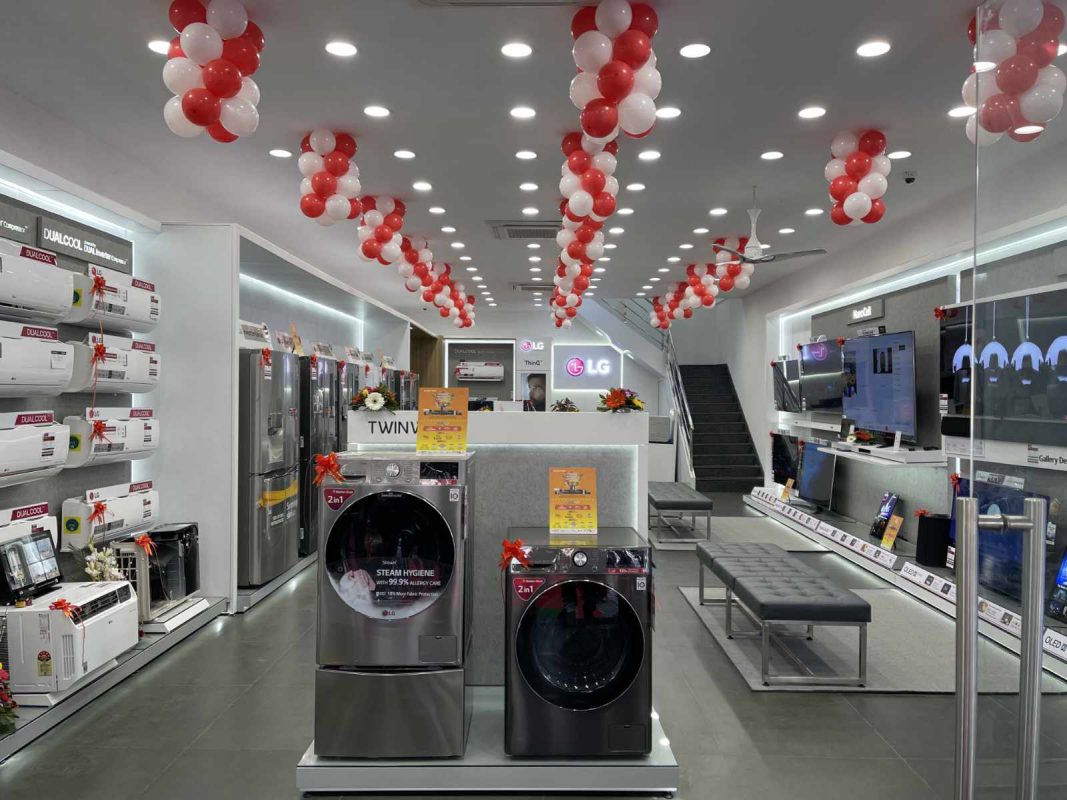 About Us
Sumaria is India's largest chain of LG shops
Established in 1967, Sumaria has been LG's first retail partner in India. With exclusive LG shops in Mumbai & Thane region, we are also the largest LG brand shop partner in India.
The ultimate LG experience
From the widest range of LG products on display to in-depth product knowledge to exclusive offers like no-cost EMIs, cashback, free product insurance and extended warranties to priority customer service, Sumaria LG shop is your No. 1 destination for India's No. 1 brand – LG.
We're Online & Offline
We would love to meet you. However, in case you can't make it to your nearest Sumaria LG shop, you can always purchase the best products online and we'll ship the products to your home.